Join our mailing list to Get notified of the latest cool competitions
Win the latest Metal Detectors - Gold & Silver or even cash prizes
Rated Excellent on Trustpilot *****
View Competitions
Now you can play from our App on the Apple App Store or Google play store
Just type in the search bar - Lockdown Competitions
View Competitions
Previous
Next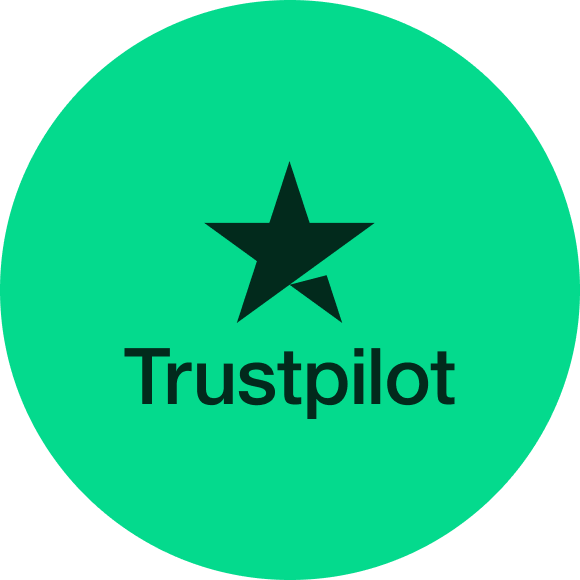 How to play
Register account>
Sign up for an account using our simple registration process.

Pick a prize>
Check our current comeptitions and pick a prize that you want.

Buy your tickets>
Chose the amount numbers you require and let our random number picker select them for you.

Wait for the draw>
Wait for the draw to see if you have been lucky enough to win!
Recent Winners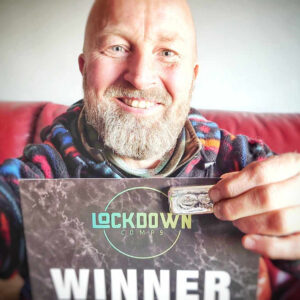 100g 999 silver Lockdown Competitions bespoke silver bar
David MR DAVID from Sheffield
December 2, 2023
Ticket #16191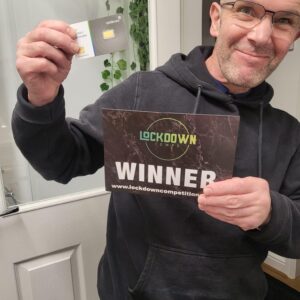 Umicore 1g Stamped Gold Bar in Assay
Craig Walker from UTTOXETER
December 1, 2023
Ticket #1941
Who are Lockdown Comps?
LockDownComp's gives you the chance to win amazing prizes just by purchasing a competition ticket. All draws are performed live and are recorded for you to view anytime. Get your ticket today!
Join our mailing list to Get notified of the latest cool competitions